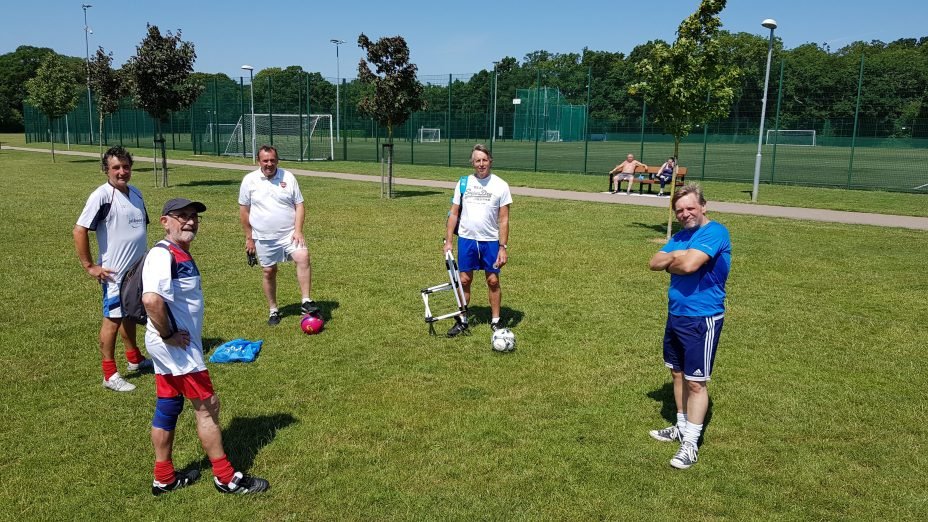 IMPORTANT!
Hi all
We have just been advised that the 3G is not planning to open again until 3rd August.
Therefore unless the council change their minds it looks like we will be doing this training for a while yet on the grass. We try to get you all a game, getting groups of 6 and stagger starts so as to socially distance over 3 days.
So we have a routine that all players must adhere to so that we can manage fixtures. 

The routine is:
The fixture is put up in Pitchero
Players set their availability for all the days they can do
We set a cut off time for applying as Friday evening
The group or groups are picked Over the weekend
You are sent an email with full details and another email for you to confirm from Pitchero
Players confirm Selection On Pitchero within 24 hours!
The group leaders may chase stragglers or just replace them
Subs are brought in if required
You must let us know if you can't make it, but we do know that things happen, but you must let us know.

Please set your availability for next week's training on the Grass in staggered groups of 6 starting at 10:00 on Tuesday and Thursday for any age.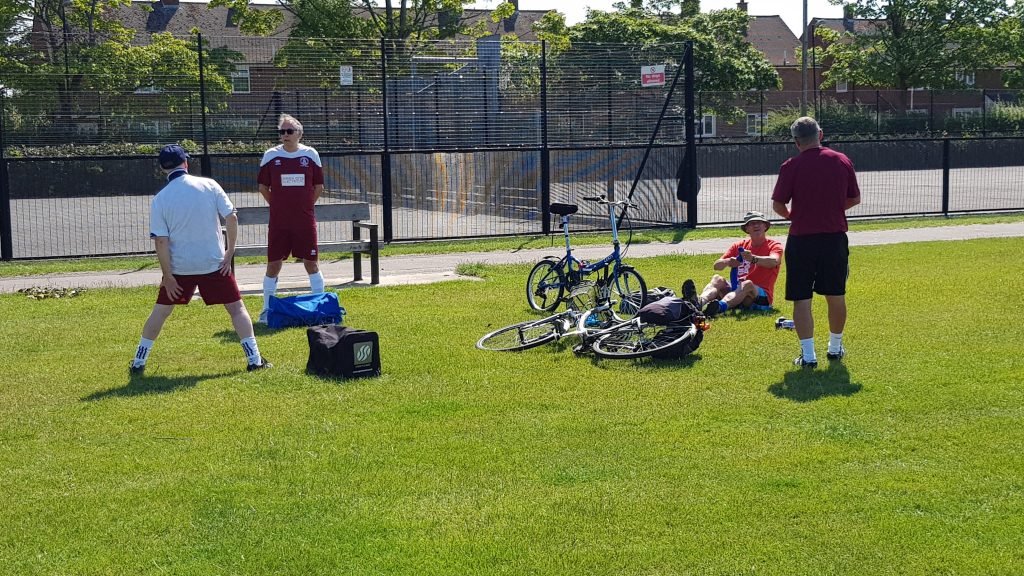 Or at 10:15 on Wednesdays for the over 70 or those taking extra precautions.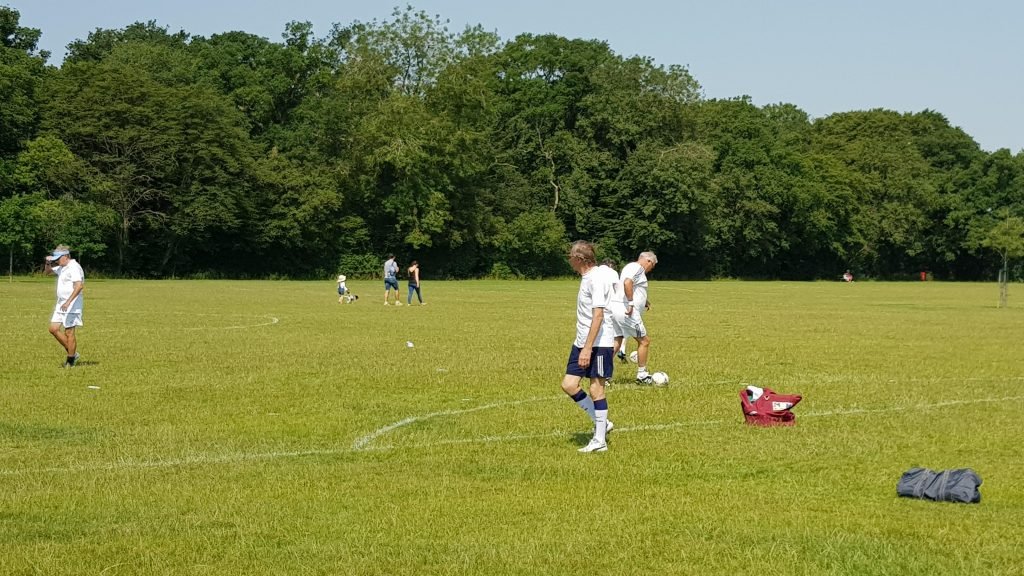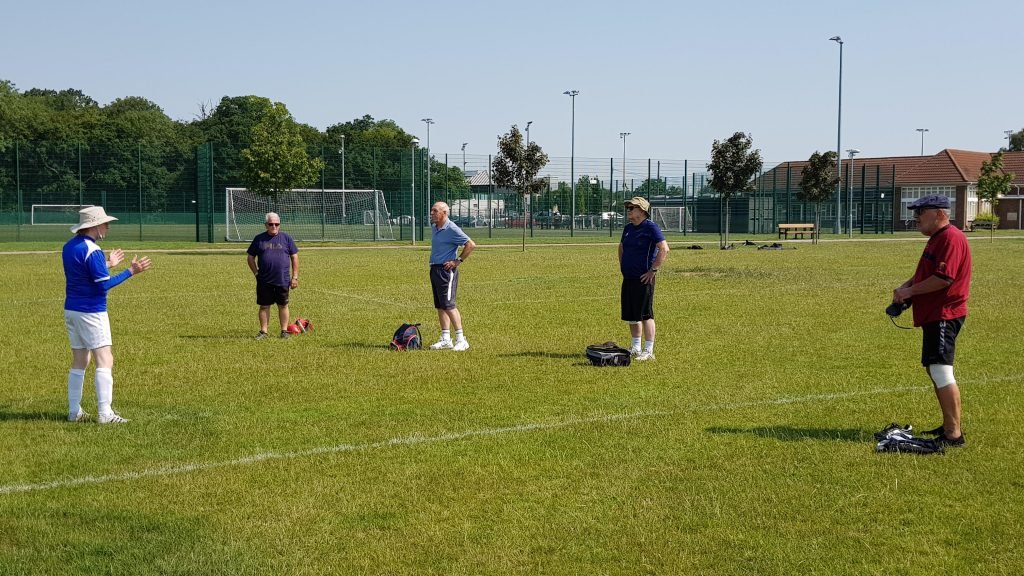 Don't forget even next week it is still 2 metres outdoors with no marks on. 

Please put all days you can do down, so as to help us allocate. 

Take care and stay safe. 

Regards Terry