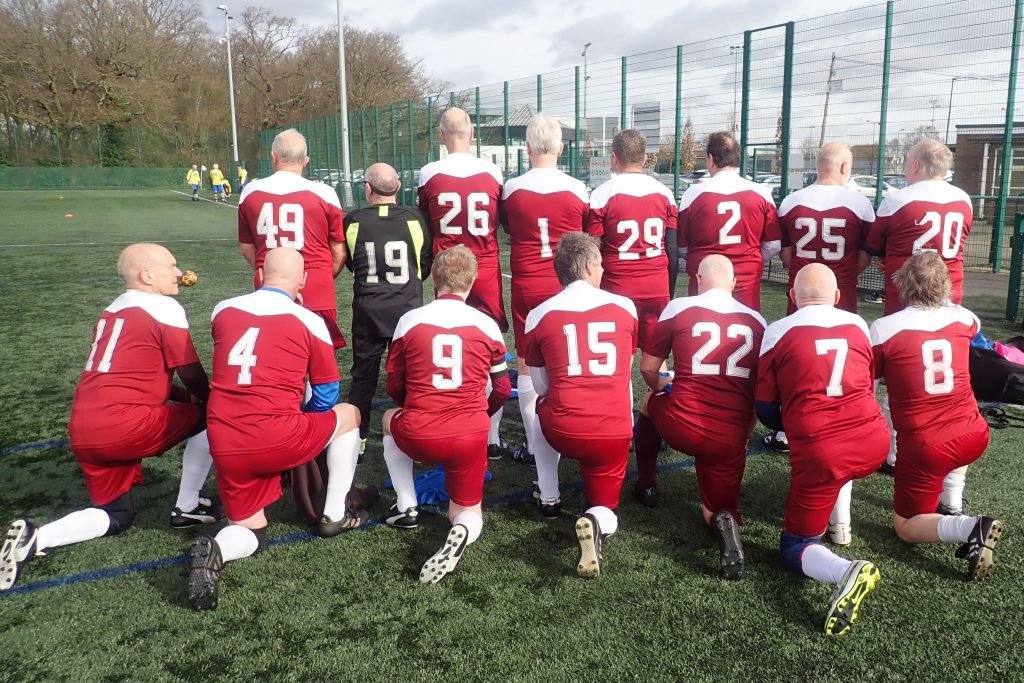 Welcome to the Chelmsford City Walking Football website.
Join us every week for a slice of the beautiful game at a slower pace. There is no age limit, it's for the over 50's but the average age of players is 64. Walking Football provides exercise, improved skills and just have a lot of fun!!
All matches will be played under the Essex Walking Football League rules. These are based on the FA's original LOTG template and our competition rules have been adjusted to ensure that physical contact is not made in order to win the ball or gain an advantage without taking the ball cleanly and thereby ensuring all game play is fair.
Our Officers and Committee members are volunteers and they give up their time freely. Details on Contacts page.
Legal Information
Name:
Chelmsford City Walking Football (CCWFC)
Legal status:
CCWFC is a not-for-profit community-based organisation.
Committee contact details: info@ccwfc.co.uk
Affiliated to:
The Essex County Football Association
Bank:
Barclays plc